Hi there,
and welcome to this Course!!!
Street Mambo (Level 1) is the course for completely beginner people that want to start they journey into the beautiful social dance world. Thanks to this this course you get all the help you need to build STRONG and SOLID basics. At the end of the course you will have enough knowledge to actually dance STREET MAMBO!
This course will definitely show you all the fundamental that will allow you to finally interpret any Salsa Music!
Course Presentation
This is a video presentation of the course: Street Mambo (Level 1). Have Fun!
Street Mambo (Level 1)
The fundamental of your Salsa!!!
This course as a beginner program that usually it's covered with a minimum of
5 personal sessions (VALUE $450)
Now, by one-time payment of
$39.00,
you can have it forever with you and use it as many time you need!!
During this course we are going to work on:
My recommendation for your success is to learn by:


Watch only;
Re-watch and execute as many time you need;
Execute without video 3 times.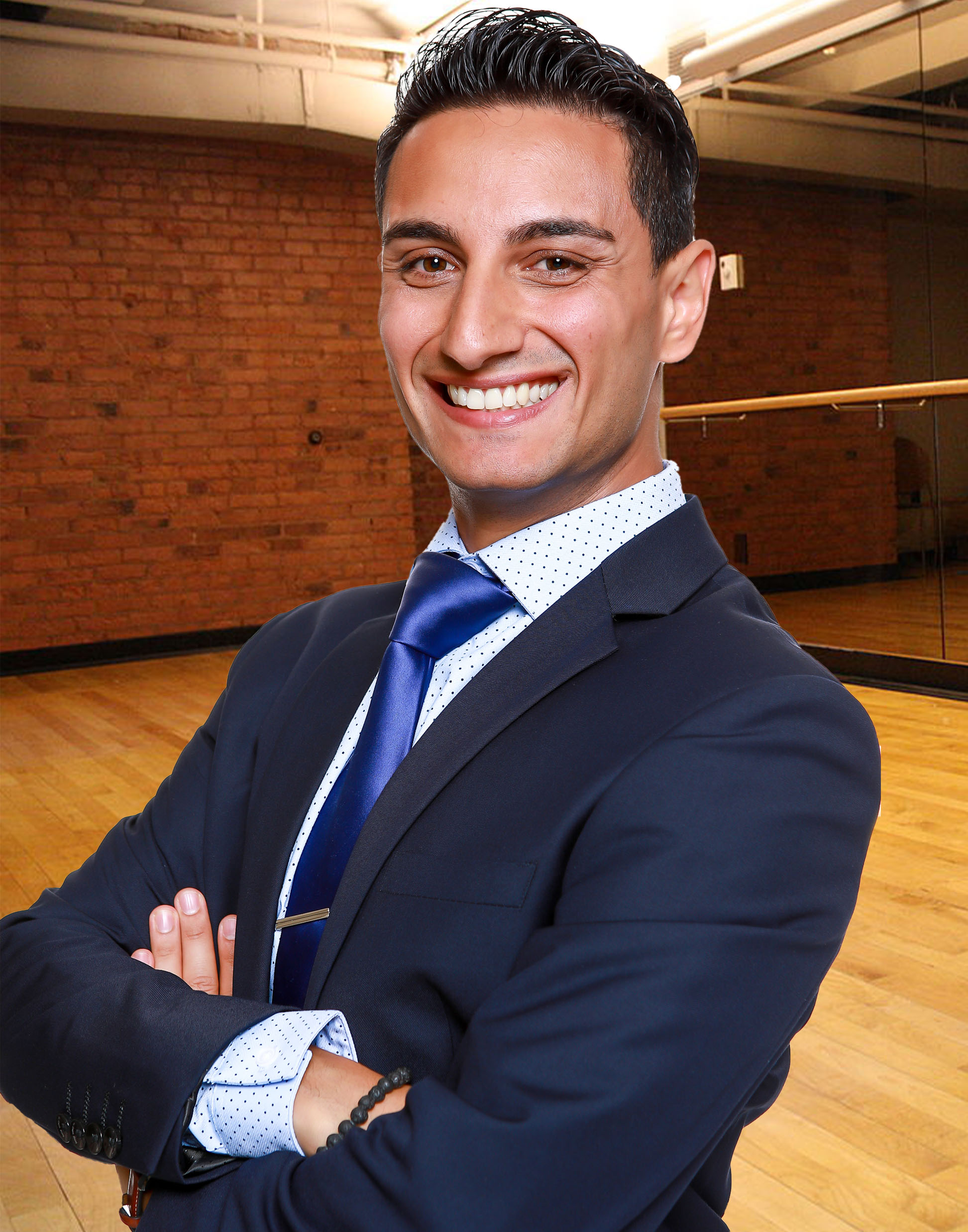 Hi, I'm Simone Maccarrone your online dance teacher
I was born in Catania, Sicily (IT). My career in the world of Latin American, Standard and Italian Ballroom dances began around the age of 10. In 2001 I decided to expand my knowledge towards some Afro-Cuban disciplines. I traveled a lot to coaching, performances and competitions and after winning a world championship of multi-Carribean dances, in 2005, I decided to start my own studio "El Cubil".
In 2013 I moved to the U.S. and after few years of intense training in the American Style of ballroom dancing I decided to step up creating my own business SM Dance Company. Now I work as independent teacher preparing students for Pro/Am competitions, performances or social dancing.
Thank You Very Much...
...for stopping by and taking your time to check my online course. If you have any question do not hesitate to contact me!