Hi there,
and welcome to this Course!!!
This course includes the key elements for social and competitive dancing. All you need to know in order to shape the basics of the 8 most common Ballroom and Latin dances. Concepts in this video are explained in a very easy and comprehensible way and it takes less than 5 minutes per concept. Each dance includes a chart easy to read for a better comprehension Learn them well and keep improving the executions.
This Course includes also a Bonus Technique: INTRO TO CUBAN MOTION (which will definitely change in better the executions of all your Latin dance moves).
Course Presentation
You will definitely benefit from this course and I am sure that at the end of this course you will have a better understanding of the elements that will create the dancer you want to be!
The Key Element of Ballroom and Latin dances
Exactly what you need to move your first steps!!
This course as an introductive program that usually it's covered with a minimum of
2 personal sessions (VALUE $180.00).
Now, by one-time payment of
$9.90,
you can have it forever with you and use it as many time you need!!
What are you waiting for?!
During this course we are going to work on:
My recommendation for your success is to learn by:
Watch first;
Re-watch and execute as many time you need;
Execute without video 3 times.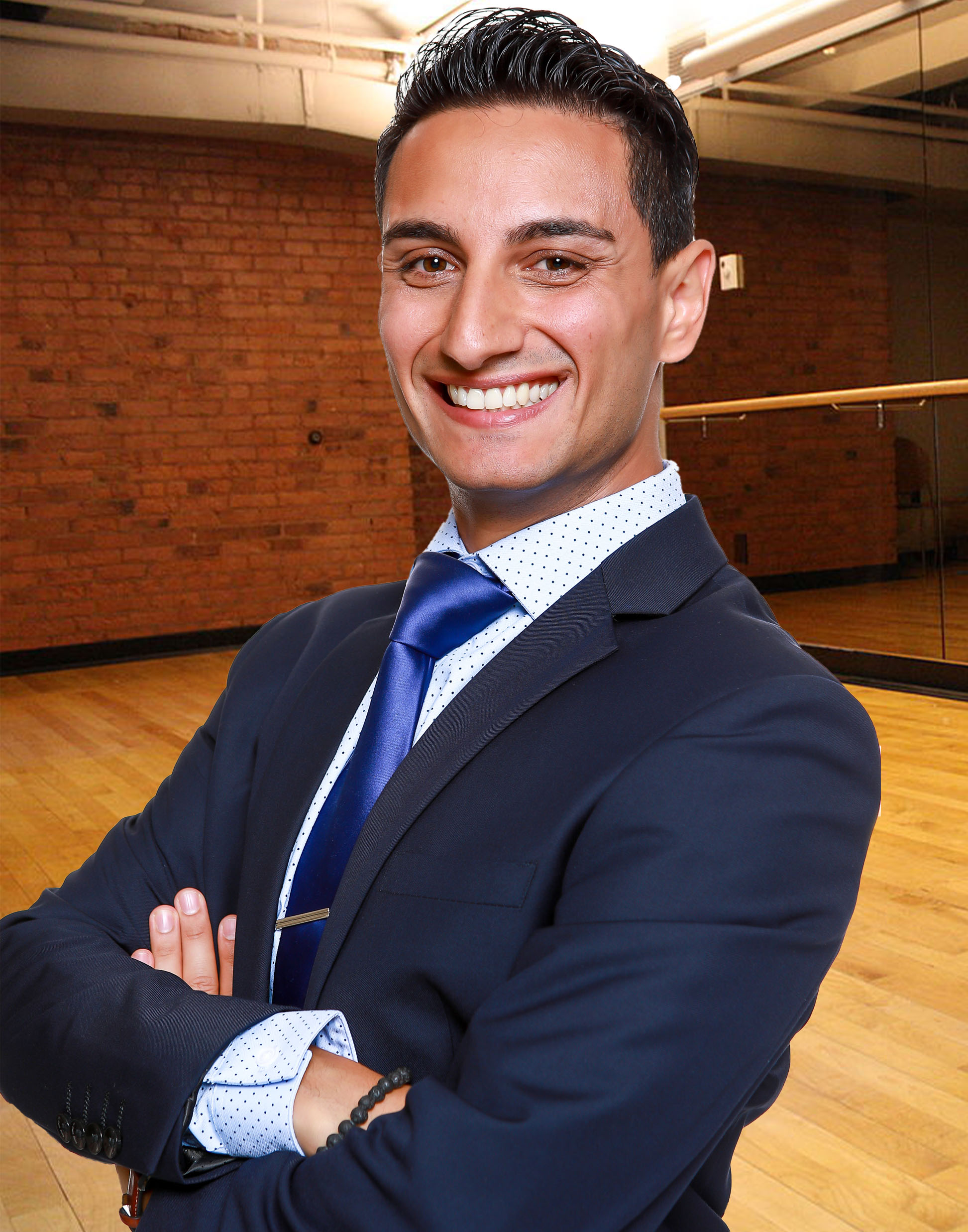 Hi, I'm Simone Maccarrone
I was born in Catania, Sicily (IT). My career in the world of Latin American, Standard and Italian Ballroom dances began around the age of 10. In 2001 I decided to expand my knowledge towards some Afro-Cuban disciplines. I traveled a lot to coaching, performances and competitions and after winning a world championship of multi-Carribean dances, in 2005, I decided to start my own studio "El Cubil".
In 2013 I moved to the U.S. and after few years of intense training in the American Style of ballroom dancing I decided to step up creating my own business SM Dance Company. Now I work as independent teacher preparing students for Pro/Am competitions, performances or social dancing.
Thank You Very Much...
...for stopping by and taking your time to check my online course. If you have any question do not hesitate to contact me!